"VISITING : Inken Baller &
Hinrich Baller, Berlin 1966-89"

an exhibition at DAZ (Deutsches Architekturzentrum), berlin.
In their joint creative period between 1966 and 1989, Inken Baller and Hinrich Baller designed striking buildings in the former West Berlin with an independent, expressive and distinct architectural language. While these buildings polarized the professional world at the time, their projects were accepted by Berliners and remain an expression of unconventional housing construction to this day.
The exhibition stages a sensual revisit to the inhabited spaces: recent interior photographs show filigree, permeability, the integration of common areas into the residential buildings and their unusual floor plan solutions. Accompanied by the audio recordings of today's residents and archival material, the exhibition documents architecture that has been used, lived in and experienced, posing the question of what today's housing construction can learn from this open understanding of space.
The
VISITING
exhibition was a cooperation with
Deutsches Achitekturzentrum
, berlin and was open between march and june 2022.
> more infos on
DAZ website
.
march - june 2022
#exhibition
#curation
> collection of press reviews about the exhibition and the book
here
.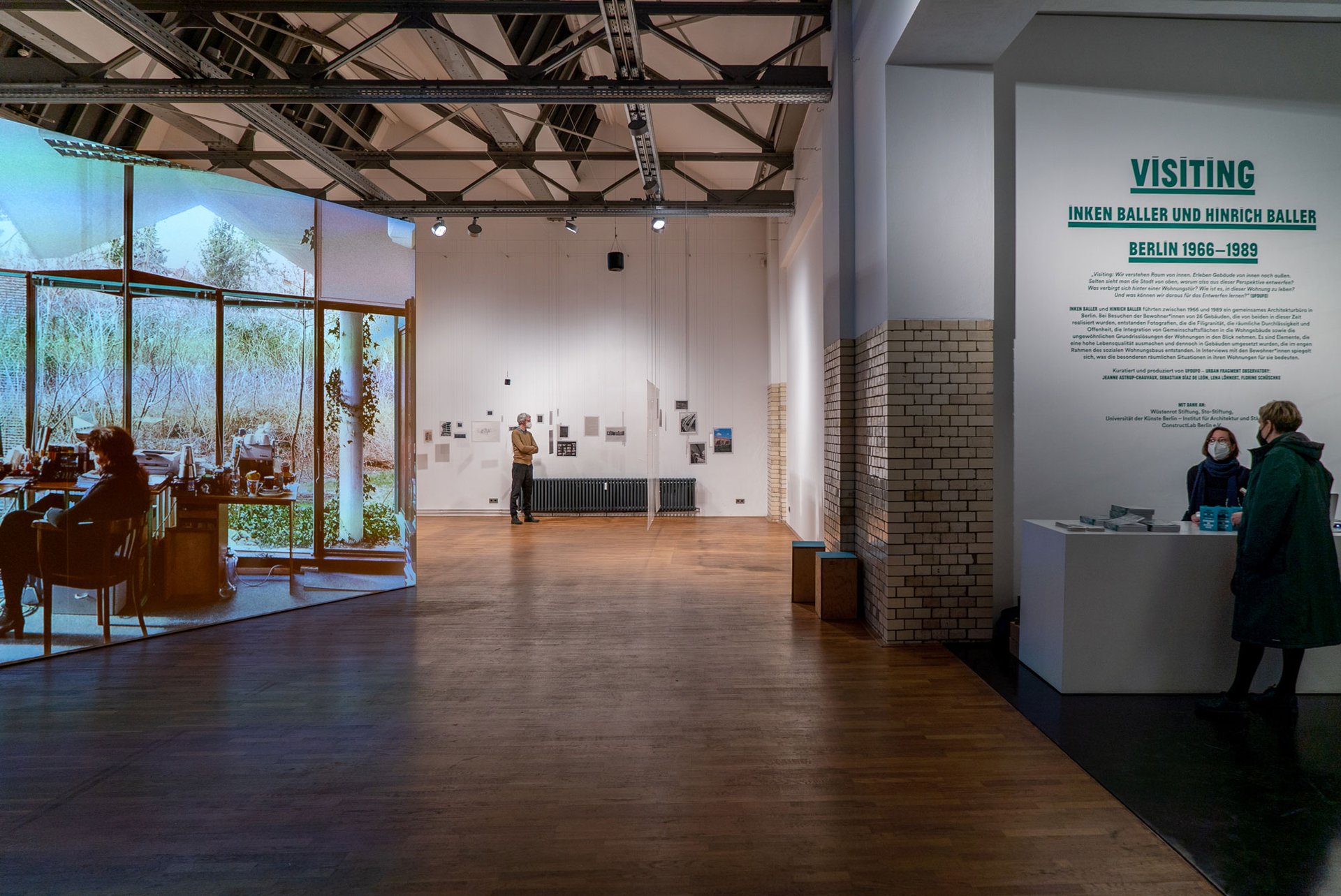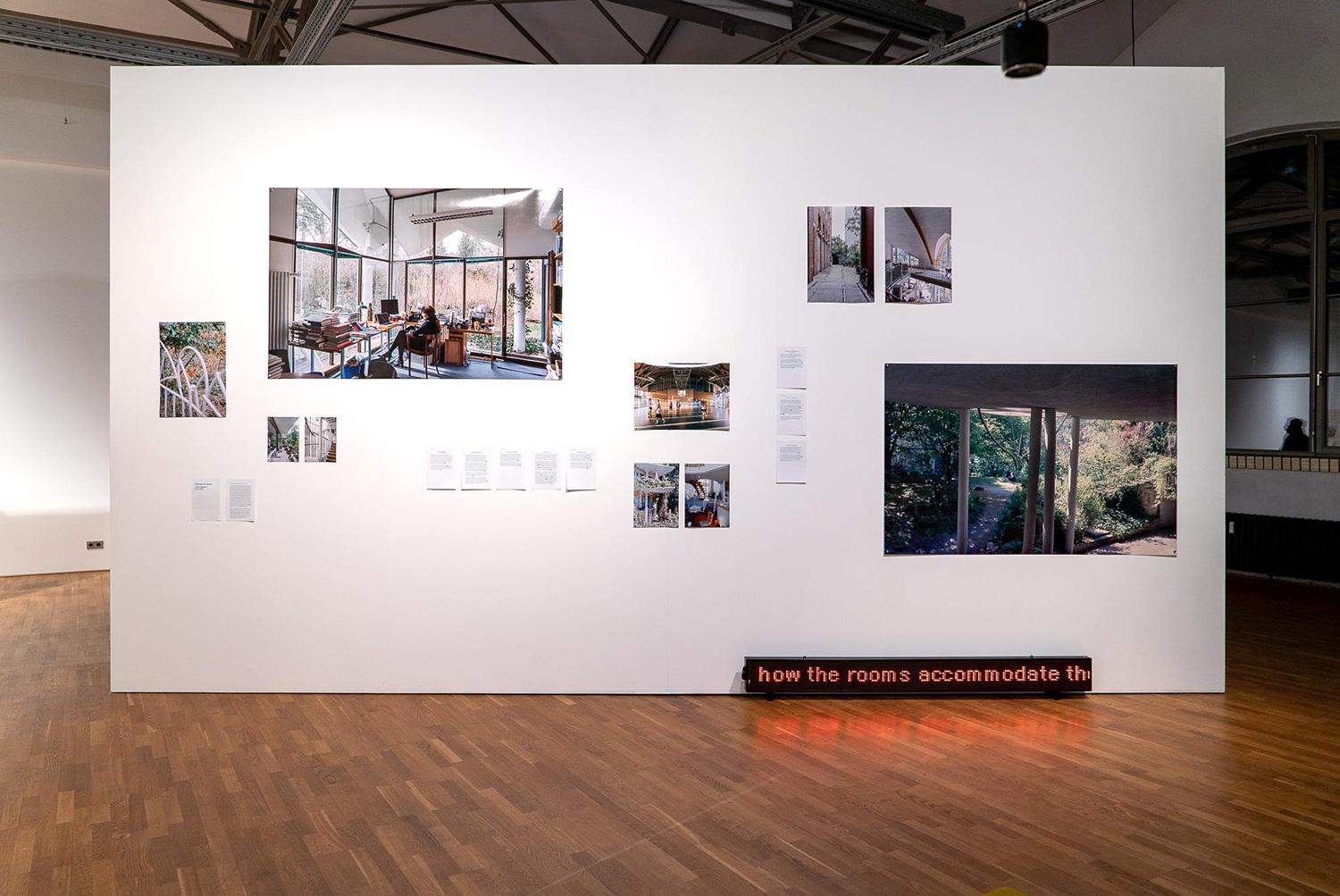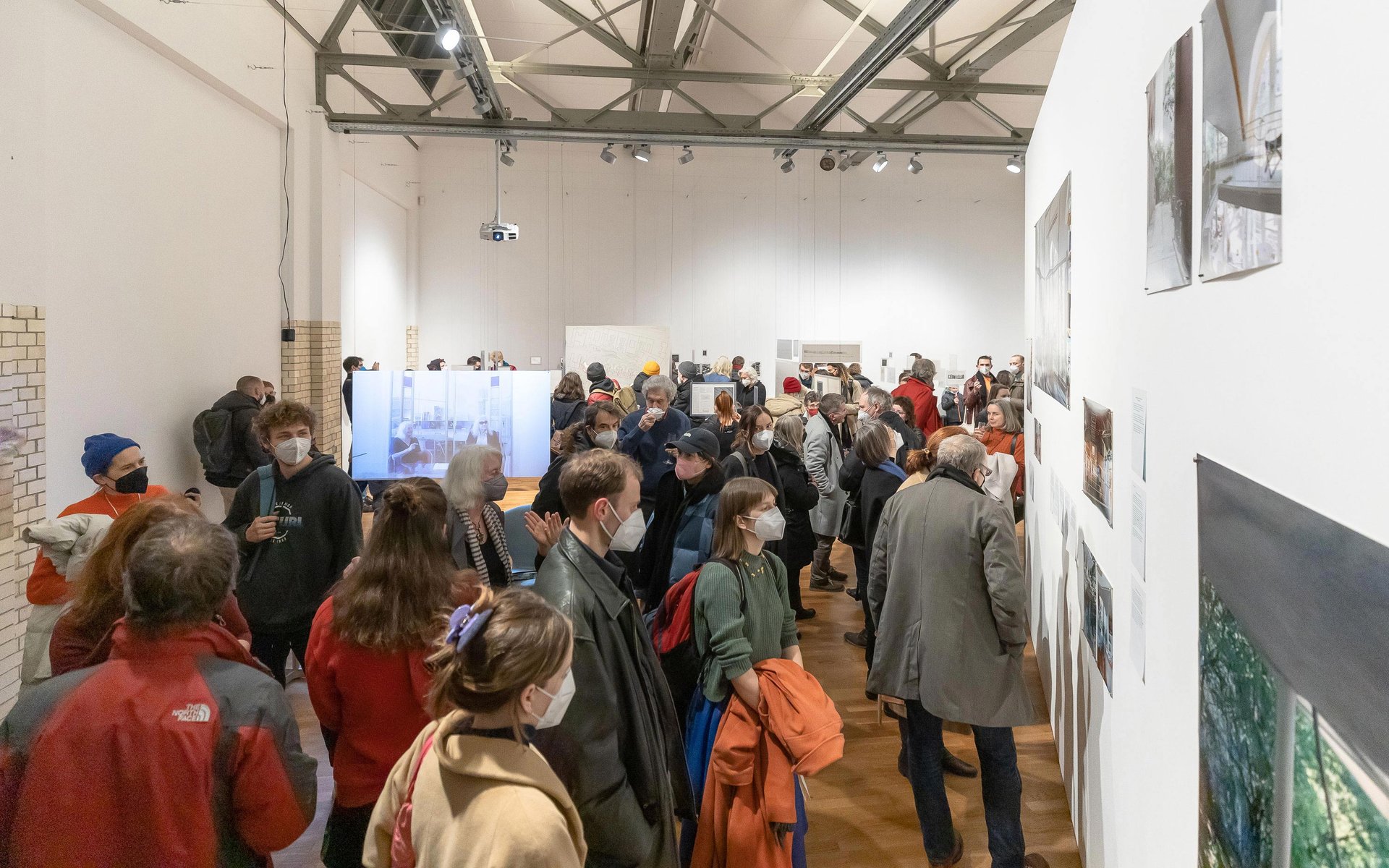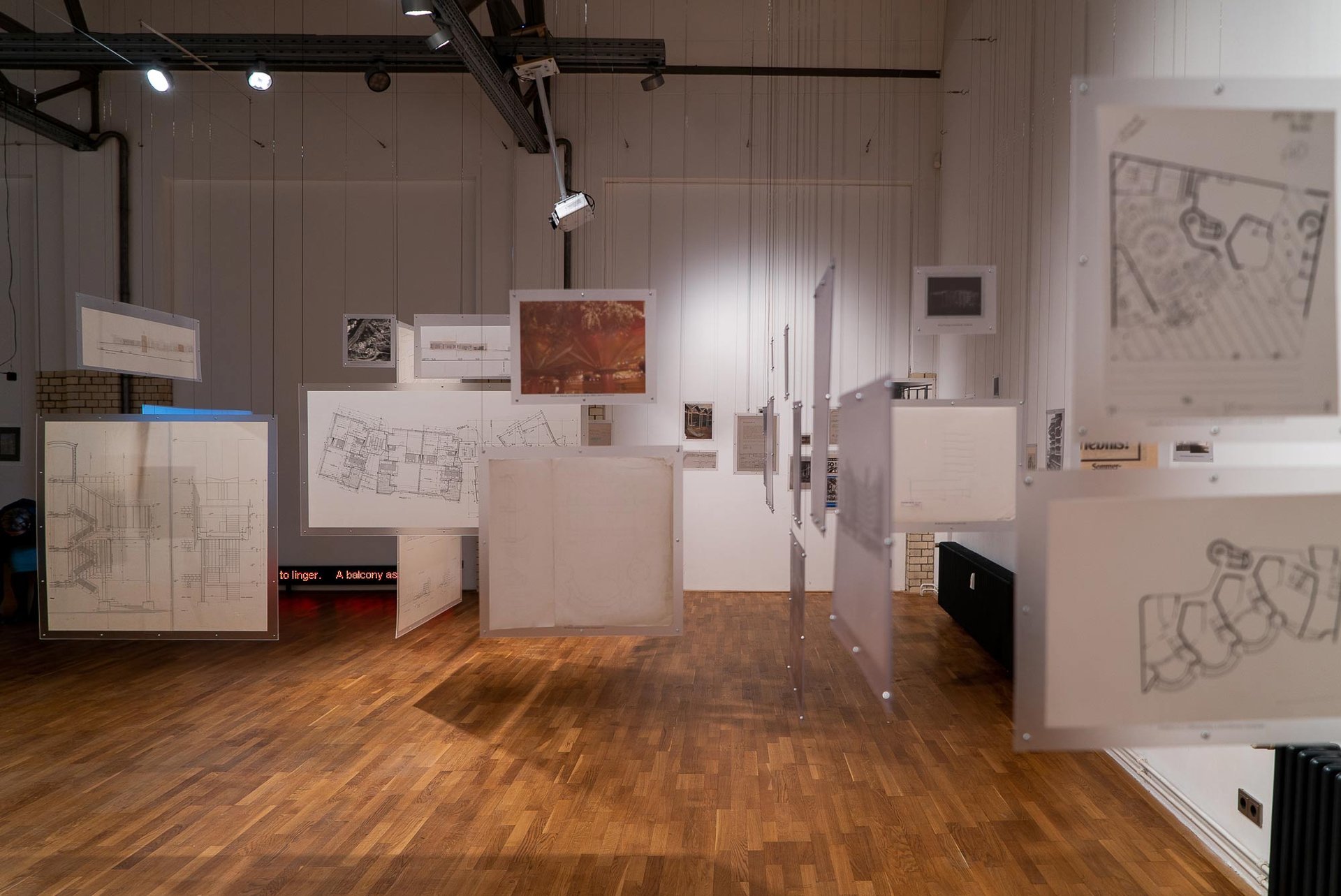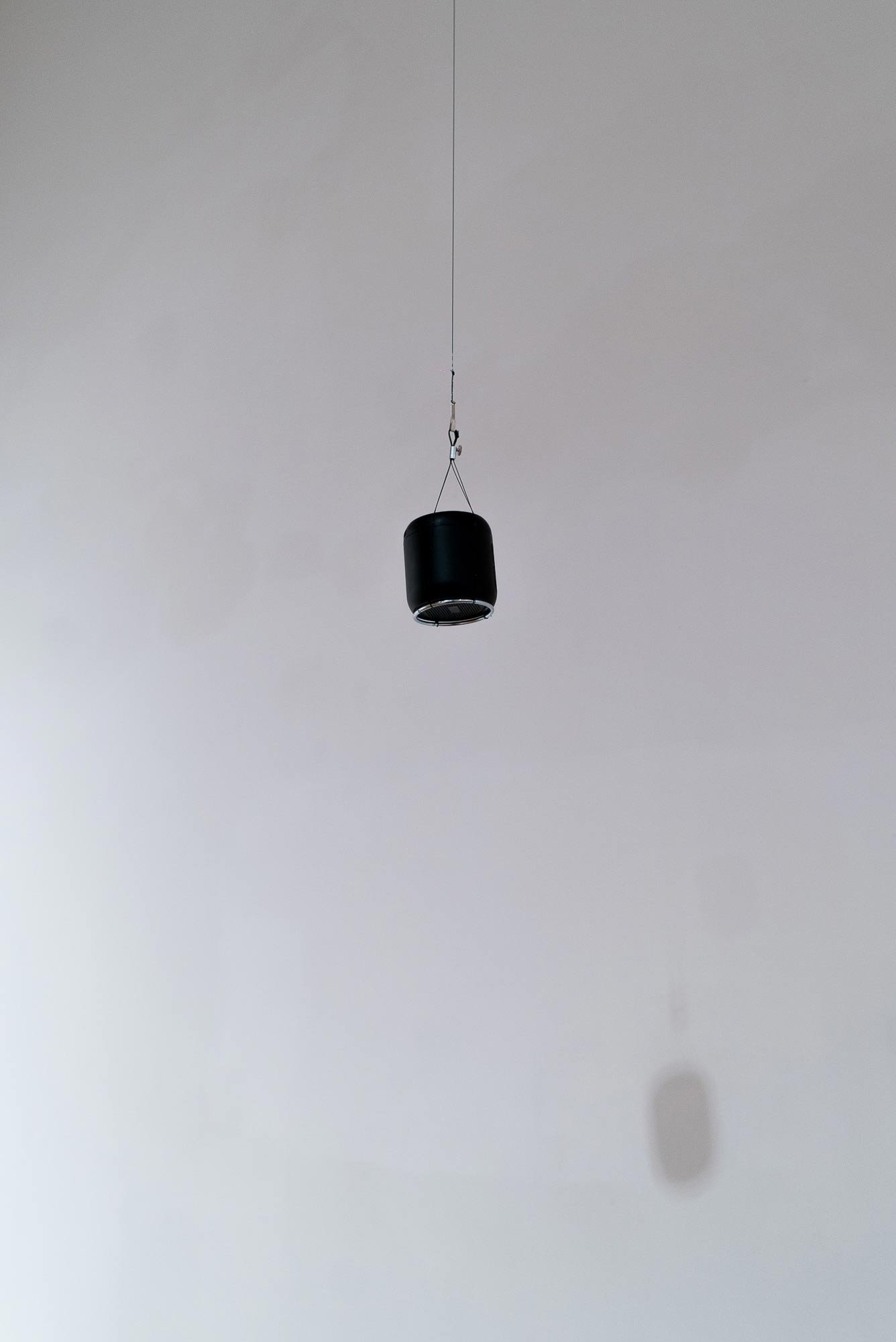 funded by